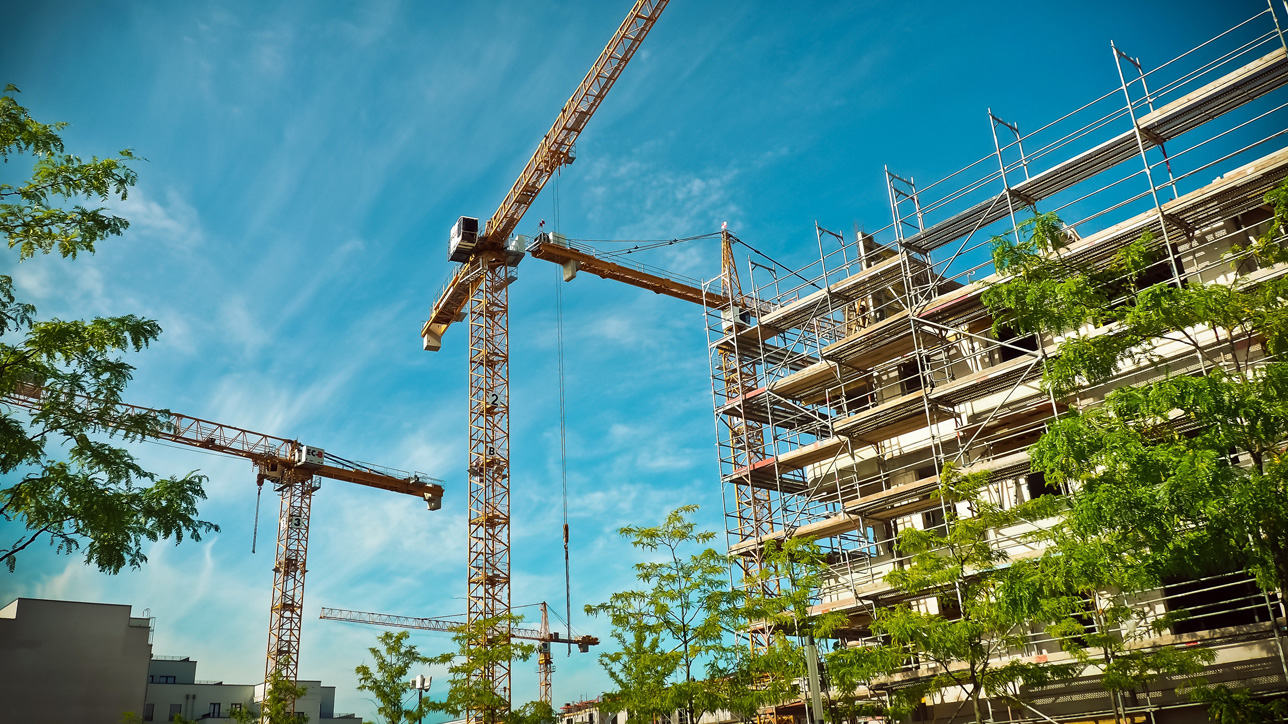 One important thing that a brand achieves for the company is a promise of an experience. At times, you may walk into a coffee store only to find that their coffee is overpriced, but delicious. Some entertainment places also offer magic experiences, and you would obviously expect the prices to match what they offer to their customers. However, branding does not only involve the most renowned ventures. Coming up with a construction brand will ensure that customers are paying for the amazing experience when working with your company.
A great brand is meant to reflect what the company does, and where it aspires to be in future. Besides, people will always perceive your company based on your brand. The brand, therefore, should be based on the needs and wants of your target market.
Patience and perseverance plays an important role for you to establish a quality brand- but the results will, in no doubt, worth your efforts. Here are some of the top ways to help brand your construction company.
Set a budget
When coming up with a budget for your brand, it is important to note that you will get what you pay for. Having a home-made logo will obviously not achieve the same quality as whatever you will get from a professional designer. It is recommended that between 1-10% of the total business revenue should be spent on marketing, and branding should also be part of the budget. But you can also come up with other ways to budget for the company brand.
First, you can decide to have the branding plan executed throughout a year and create a budget to specifically cater for the process. Secondly, you can analyze the amount your competitors spend on branding and compare the rates to yours. No matter the strategy you use to come up with the numbers, checking the company's finances and defining the amount you can spend on branding will determine how successful your branding campaign will be. Having a budget will also guide you on how much you are willing to invest in the campaign.
Decide what you want to be known for
Every construction company would want to be known for their expertise and offering high quality services-but not necessarily cheap. The reason being this is obvious. Your brand has to stand for professionalism, good value, quality, trustworthy and well-managed. Note that low price is not listed among the things that your brand should achieve. Having a reputation of offering low prices will lead to lower margins. This is the reason why you should only strive to be identified for the above reasons. Besides, you would also want to work with people who focus much on value than the price.
Choose a logo that represents you
Most construction brands have achieved this. But what exactly contributes to the effectiveness of the logos? Clearly, these companies have a hint of the type of construction products/services they offer, and this is among the things that must be included in a logo.
The logo should be able to inform customers everything concerning the business. You area of specialization should also be included, if not on the logo, then on your slogan. Additionally, don't forget to choose colors that you will be comfortable to use for a long period of time. There are online platforms that offer very competitive logos for affordable prices. If your business has a bigger budget, you can have a local branding company create the logo for you. Remember that your logo will only be helpful if customers can easily identify it with your company.