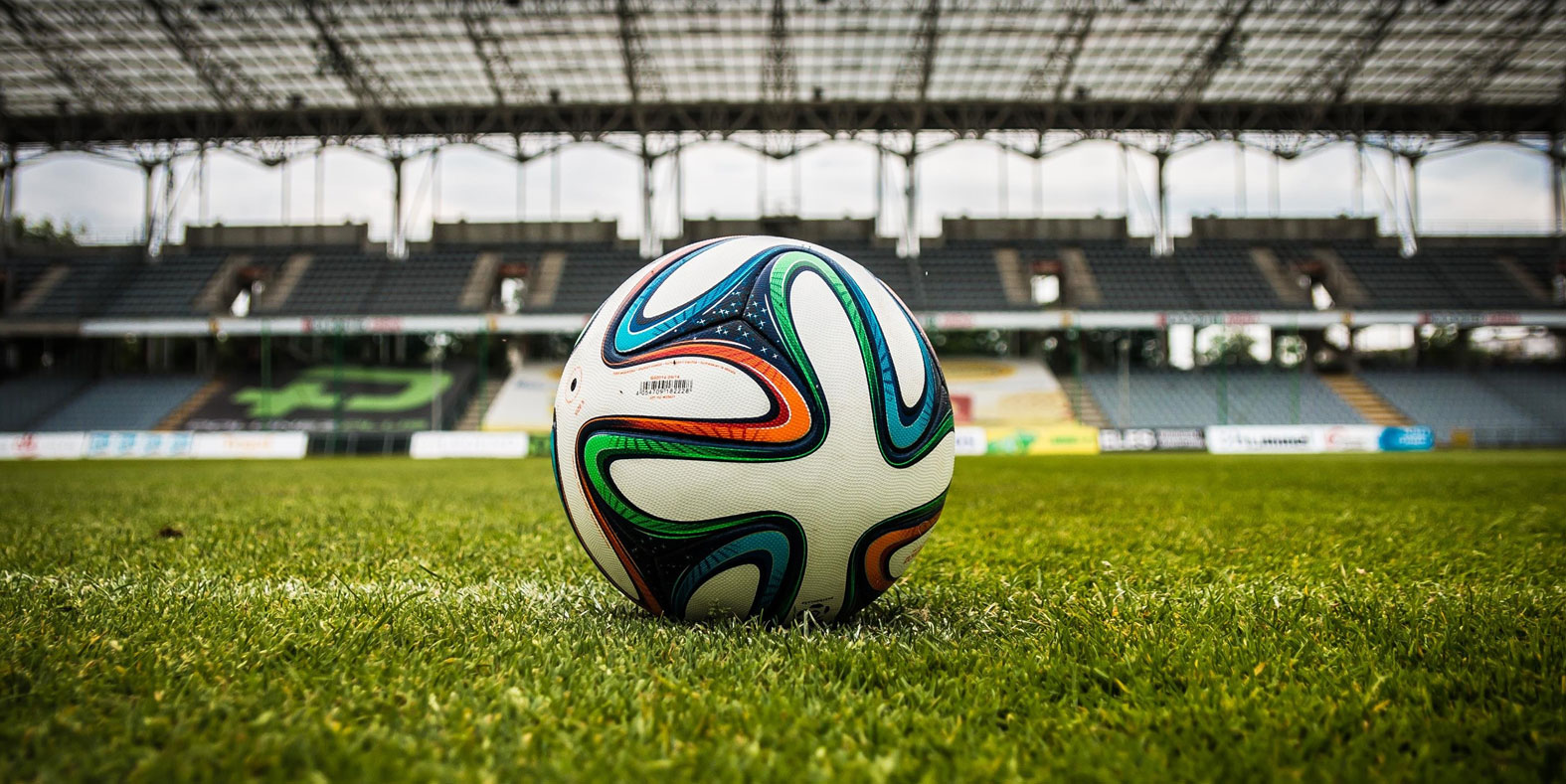 The world cup season is back again and this time, more than 700 million fans are closely following the competitive matches. This is a perfect moment not only for the soccer fans, but also for business owners to incorporate some ideas from the World Cup season in their businesses. Here are some of the lessons that business owners can learn from the World Cup season
Get disciplined
Success does not happen overnight and for you to be a successful entrepreneur, you need to be patient when implementing your strategies. In fact, it is always said that practice is what makes you perfect. So whether your main aim is to become a soccer superstar or a business expert, it is important that you practice for you to achieve the desired results. As much as this will require both time and discipline, it is, in no doubt an investment worth making. When it comes to business, the power of training should never be underestimated as this is also a pathway to achieve success.

The power of teamwork
For a team to win, individual talent contributes a great lot. In every soccer match, there are also standout players. The Netherlands for instance, is especially known for having a large number of standout players, but then, there have never won the world cup. This is because they are known for being selfish with the ball in the field. Having a team of talented individuals does not mean that all of you cannot work as an item and achieve a common goal. In every business, incorporating ideas from different minds can highly contribute to the business success.
Find a great coach
For football games, coaches wear many hats, and among them is being a mentor. In most cases, the success of the players in a football match is usually attributed to the coach's efforts. Coaches help players sharpen their skills to help improve the overall performance. When it comes to business, coaches will help you to come up with goals and make you accountable for the goals you make. As much as it can take an effort for you to find a great mentor, it will eventually be rewarding.
Keep eyes on the competition
In most cases, players ensure that they watch most of the matches their competitors have played in the past before competing with them in the field. In the same way, businesses should also welcome competition. Most business owners take competitors as a hindrance to their success. However, this is never the case. In fact, incorporating some of your competitors' ideas in your business can end up being a very rewarding strategy in the long run.
Know when you need downtime
Taking some time off is also an important consideration in business. Just like soccer players, you need to have some rest time while coming up with new strategies for your business. This can also be a perfect time for you to share ideas with top performance in your business field.
Time management
Time management is very important in every soccer game. The players arrive at the field within the stipulated time and the game is always played within ninety minutes. The fans, too, are not left behind and are always in the field even before the game kicks off. In the same way, business owners should also have effective time management skills for them to be successful in the business. You should know exactly when to open the business, and your closing hours. Remember that for your business to succeed, hard work also plays a vital role.