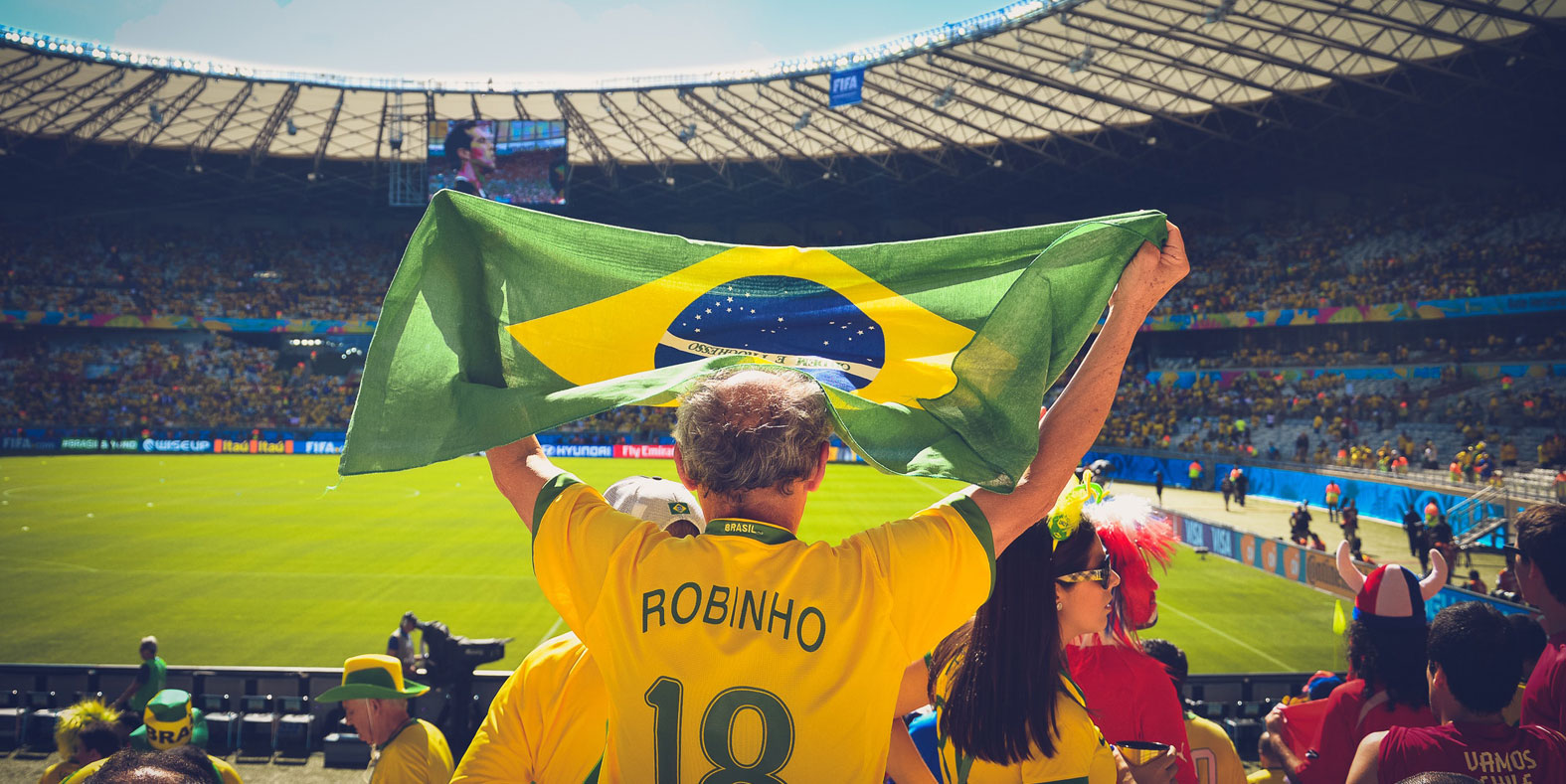 World cup is here again. A perfect time to celebrate and have fun. It is also a perfect opportunity for businesses to market their products and services and meet their sales target. There are several business marketing strategies Melbourne that a business can implement to achieve this goal. Among the most effective way to market your business during this season is through content marketing.
Anyone who has ever tried to promote their business by content marketing will tell you that this marketing strategy is not only rewarding, but fun too. But for you to become an effective content marketer, you need to sacrifice both your time and energy. You also need to be creative enough to come up with content that is both appealing and educative to your target group. The more practice you do, the better your skills in content marketing will be. Here are some of the tips to help you become the king of marketing during this football season.
Identify your target audience
The first question when it comes to content marketing is, 'who is your target audience?' By considering your company's brand, mission, vision and core values, you will have a clear idea of who and where your target group is located. It is actually impossible for your strategy to achieve desirable results if you do not know where your target group is.
Experiment and come up with actual data
By having frequent audits of the content marketing campaign, you will find out the strategies that achieve positive results and those that don't. After this, you will be able to develop productive strategies to help in your content marketing campaign. The following tasks should be included in your regular content audits
Find out the content type that get more number of shares (this may be your videos, the texts or images?
Determine the piece that generates more leads
List the content assets that achieves the highest return on investment
Incorporate content marketing strategies from other niches
If you work with different clients from the same industry, there are high chances that you may not be creative when drafting your content. This is because you will be restricted to using the same file formats, work on the same topics and use the same methods when marketing the content losing your creativity in the process. The solution to this is replicating strategies from other content niches.
Know other online marketing aspects
Your content marketing strategy should be closely related to other aspects of online marketing too. This includes the use of SEO and social media. When it comes to implementing SEO strategies, ensure that you make use of productive keywords in your content. Remember that there are keywords that are rarely searched for by internet users. On the other hand, other keywords types (like the long tail ones for instance) can be very rewarding. Besides, you also need to make use of social media when marketing your content. Using social media platforms like Facebook, Twitter and Linked In will help promote your content to a larger target audience
Learn from experts
Reading stories, case studies, and other actionably tips will help you gather ideas from different top rated content marketers. Implementing their ideas in your content marketing strategies can be of great help in the long run.
Final thoughts
There is no deny in the fact that content marketing is rewarding. But for you to be an effective content marketer during this world cup season, it is important for you to be consistent in your content marketing strategies. By leaning from your mistakes, you will also be able to improve on the strategies that don't work well for you.